News
Fair and equal social protection of platform workers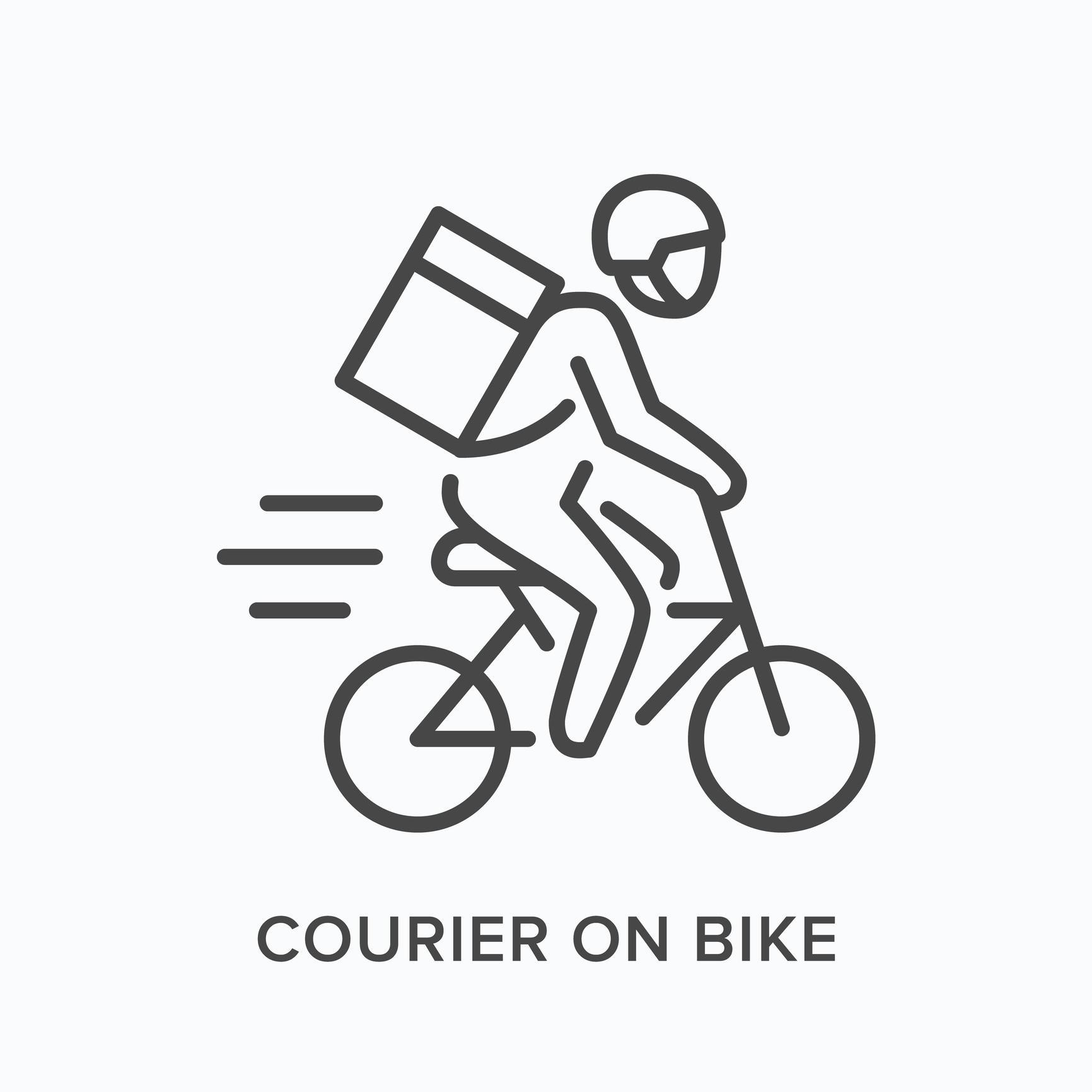 According to a press release by the European Parliament yet another step has been taken towards protecting platform workers.
In a vote 16 September, members of the European Parliament demand people working for digital labour platforms, such as food delivery services, should have the same rights as traditional employees.
The resolution adopted on Thursday calls for a European framework to guarantee people working for digital
labour platforms have the same level of social protection as non-platform workers of the same category.
This includes social security contributions, responsibility for health and safety and the right to engage in
collective bargaining to negotiate fair terms and conditions.
The resolution stipulates the following:
• New kinds of jobs should have the same level of social protection afforded to traditional employees
• Unless companies can prove absence of employment relationship, workers should not be considered self-employed
• Accident insurance for transport workers
• Algorithms that govern the task assignment, ratings and pricing of these platforms should be transparent, non-discriminatory and ethical
MEPs do however oppose the automatic classification of all platform workers; those who are genuinely self-employed should be allowed to remain in that position.
The resolution was adopted by 524 votes in favour, 39 against and 124 abstentions.
The current European legislative framework is failing to address the new realities of platform work,
making an update of the regulation necessary. The European Commission has announced that by the end of this year, it would present a legislative initiative to improve the working conditions of platform workers.