News
FinUnions' spring began with a change of leadership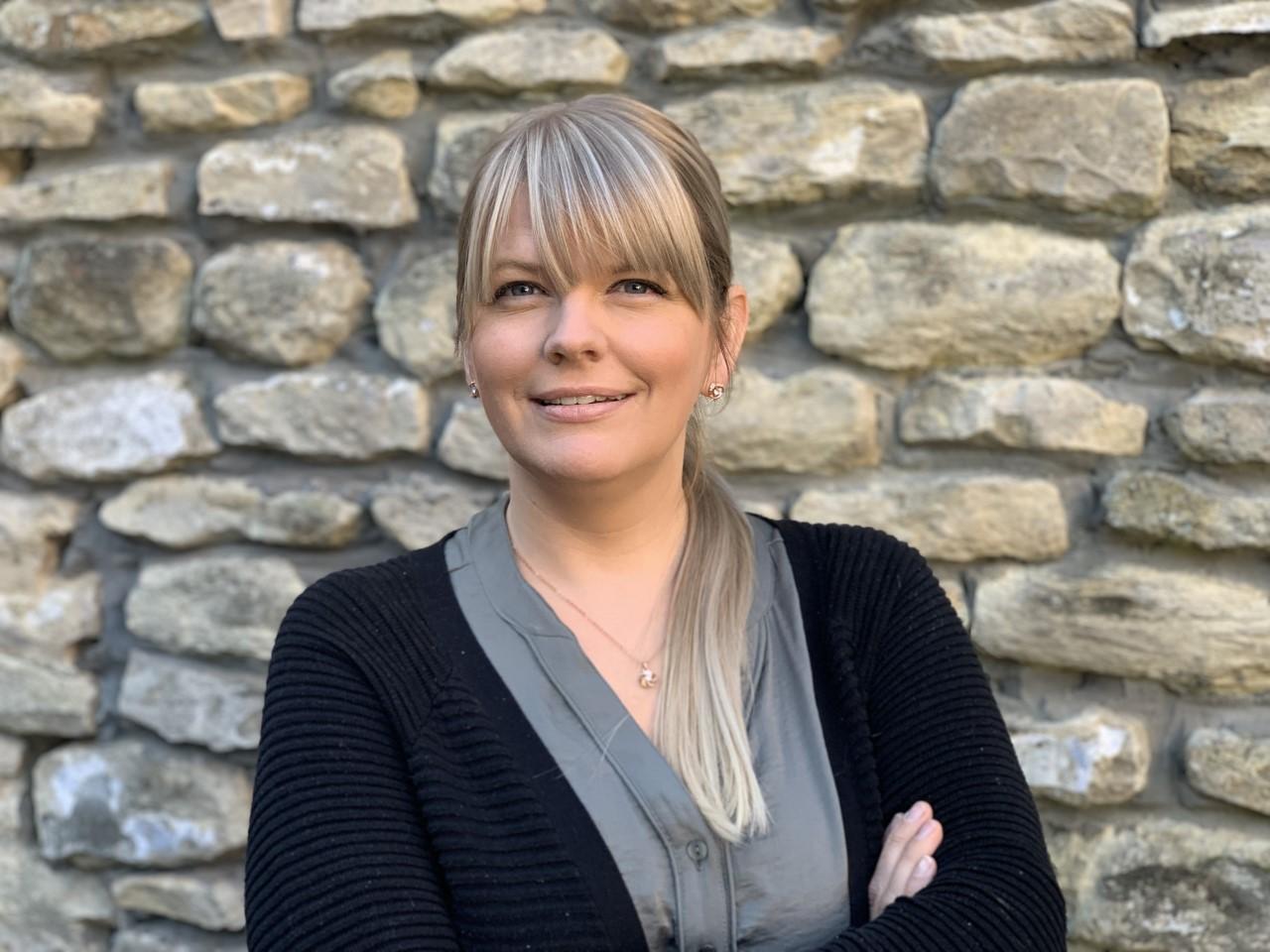 The spring season at FinUnions' office started with a change of leadership. Susanna Salovaara (Msc in Public Administration) was elected as director of the Brussels office last autumn. She started at the office last week.
Salovaara has been following EU employment policies at the European Parliament for more than nine years. She has served as a policy advisor to Miapetra Kumpula-Natri and Liisa Jaakonsaari, Members of the European Parliament.
In addition, Salovaara has worked at the Council of European Professional and Managerial Staff EUROCADRES, the European Commission, the Tampere Regional EU Office and European Movement in Finland.
Salovaara is eager to take on new challenges in the European trade union field.
"It is great to be able to represent Finnish wage-earners in Brussels. Influencing EU policy and doing advocacy work requires sensitive tactics. FinUnions, which already has reached the mature age of 25 years, must continue to be active and seek its place in the field of lobbying," says Salovaara.
EU affairs have been of interest throughout Salovaara's career.
"EU politics is internal politics that directly affects the lives of the European citizens in almost every sector. The labor market is, as we speak, undergoing an immense transformation, for example, with digitalisation. In addition, the EU's social rights pillar is taking shape, so there are constant, big issues on the agenda. However, in a world changing rapidly, it is impossible to tell what the future will be like. It is to Finnish wage-earner's advantage that all European workers are doing well. This is yet another reason why European cooperation is even more important," Salovaara emphasizes.
Get in touch
Please feel free to contact us at FinUnions. Our two-person team consists of Susanna Salovaara, Director of the FinUnions, and Marie Sandberg-Chibani, Communications Officer with clerical duties. You can contact us by email and phone. Due to the corona situation, we partly do telework.