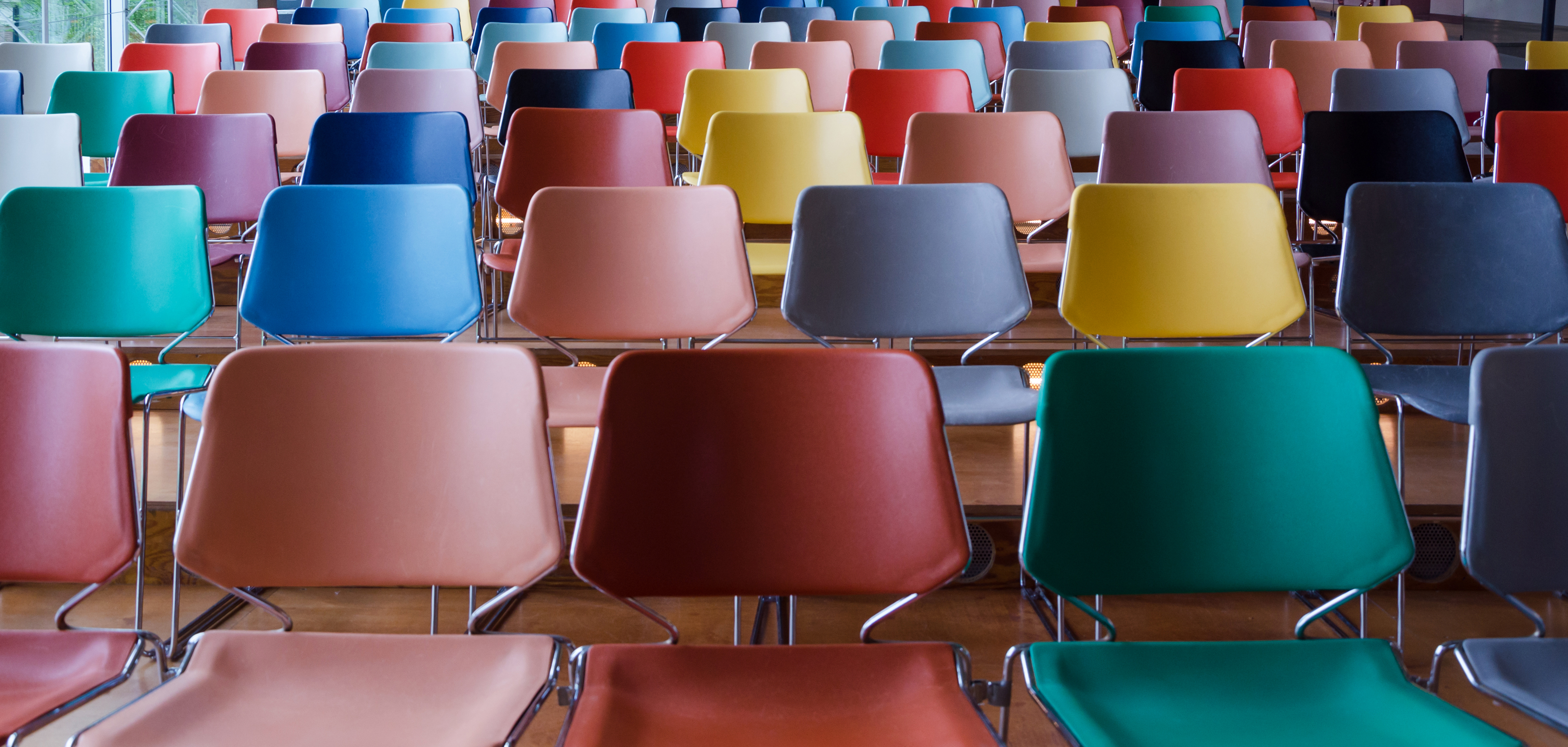 Join us at our seminar in Brussels
News
The Finnish Trade Union Representation to the EU is hosting a seminar in Brussels on 27th of October between 1 and 3 pm. The theme for the seminar is "Energy and Food Costs Rocketing – Trade Unions' Role to Maintain the Balance in Society".
Keynote speaker is Mr Nicolas Schmit, Commissioner for Jobs and Social Rights.
You are most welcome to join us for a walking lunch and interesting discussions by a panel featuring the following top experts:
Mrs Sara Matthieu, Member of the Parliament (The Greens/EFA) and Coordinator of the EMPL Committee
Mrs Inga Ruginiene, President, The Lithuanian Trade Union Confederation
Mr Jarkko Eloranta, President of SAK, The Central Organisation of Finnish Trade Unions
The panel discussion is moderated by Mr Rikhard Husu, Brussels correspondent for the Finnish Broadcasting Company.
At the end of the seminar comment remarks will be given by Ms Esther Lynch, Deputy General Secretary of the European Trade Union Confederation (ETUC).
The event will take place at DoubleTree by Hilton Brussels City in Willow Foyer (ground floor) on October 27th, 2022, between 1 and 3 pm. The hotel is situated on Rue Gineste 3, Rogier.
The seminar is by invitation only, so if you are interested in participating, please contact us by email. We have a restricted number of seats available.
The event will be hosted by FinUnions' Chair Mr Jarkko Eloranta & Vice Chair Mr Antti Palola.
For further information, please contact our office.