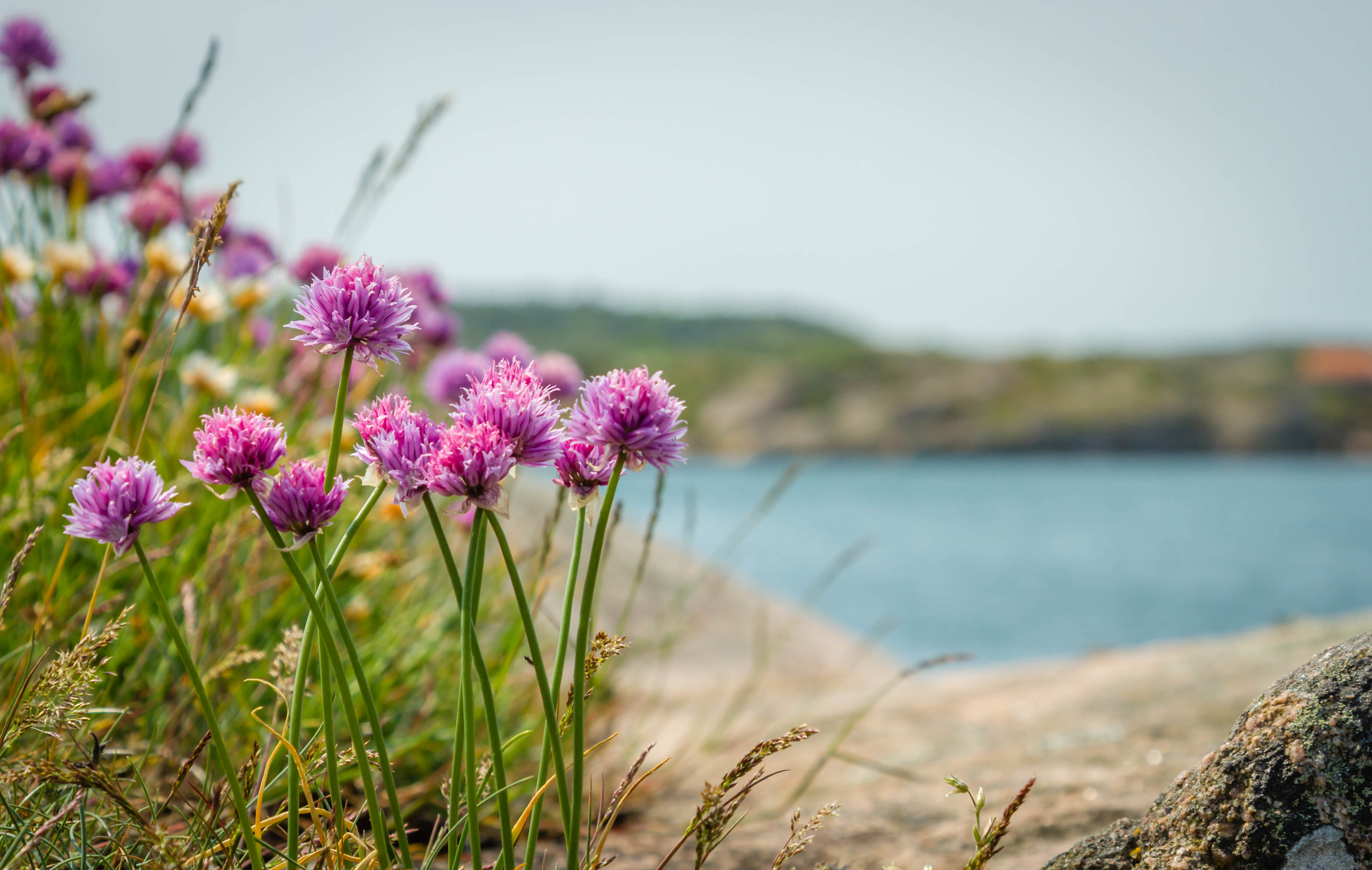 Office closed during summer holidays in July
News
FinUnions' office will be closed for a few days in July, between July 21st and 25th, due to the staff's summer holidays.
In urgent matters, please contact us by emailing susanna.salovaara@finunions.org from July 26 onwards.
In the meantime, we thank you for your understanding and cooperation.
We look forward to being in touch with all our affiliates again after the summer break.
Have a great summer holiday!