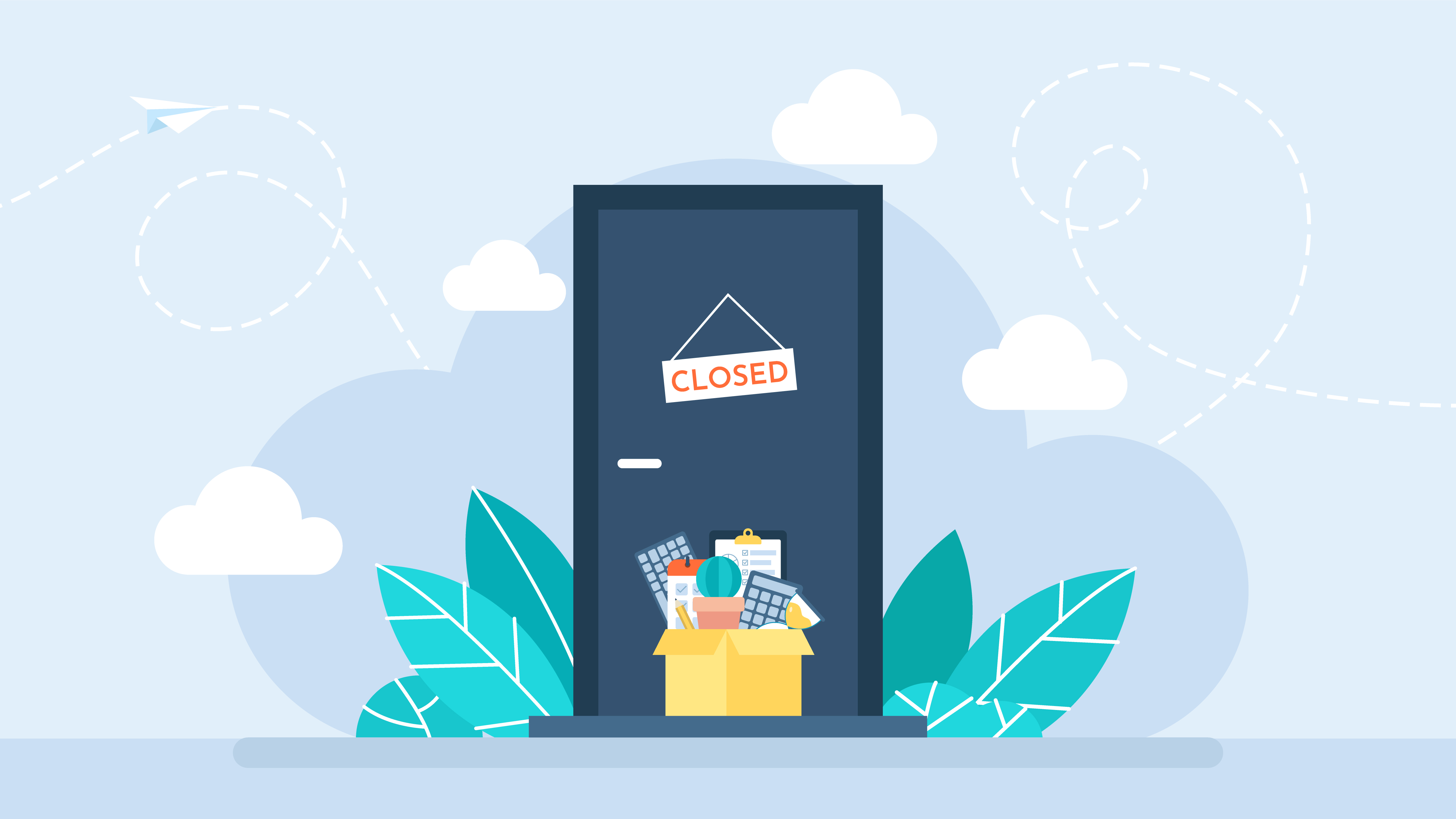 FinUnions will move to new office premises on Monday 19 December 2022. Starting from the moving day, the office will be closed for two weeks, after which it will open on January 2, 2023 in Manhattan Center. We take calls and answer emails as usual during this time.
FinUnions is moving to temporary office premises in the Manhattan Center next to Rogier square. The new office is located on the fourth floor at Avenue du Boulevard 21, 1210 Brussels.
Our contact information remains unchanged. FinUnions' contact information can be found here.