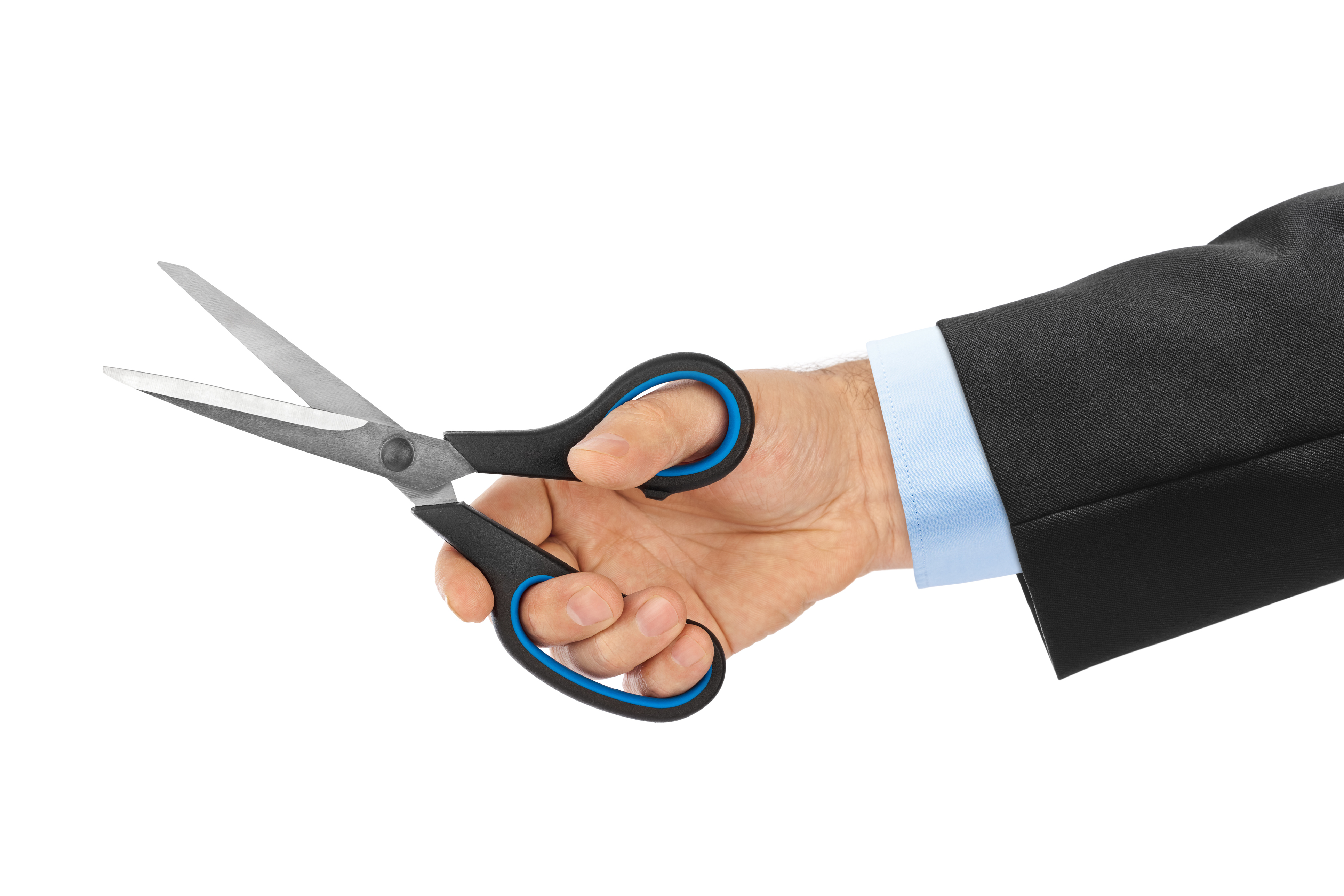 Workers' rights under threat in Finland
News
The Finnish Government wants to make significant changes to labor legislation and workers' right to strike. In addition, the Government program includes a wide range of social welfare reductions, including drastic cuts in earnings-related unemployment benefit and housing allowance.
To mention a few examples, the Government wants to limit employees' right and opportunities to strike, change the first day of illness to unpaid for employees, make it easier to fire employees and increase fixed-term employment relationships.
A large part of these is already in preparation and the first changes for Finnish employees will come into force already at the beginning of next year.
Take a look at the full list of cuts below:
Erosion of working conditions
No pay for the first day of sick leave
Job alternation leave abolished
"Relevant grounds" becoming sufficient for dismissal, instead of the present higher threshold of "relevant and serious grounds".
Broader scope to set aside statutory employment standards by collective bargaining at individual workplaces with no shop steward
Special grounds for temporary employment only required when the job lasts for longer than one year
Hampering settlement of industrial disputes by limiting the powers of the national conciliator
Shortening notification and bargaining periods for temporary layoffs
No duty to re-engage dismissed workers in businesses with fewer than 50 employees
Restrictions on the right to strike
Restrictions on sympathetic and political strike action
A €200 fine for individual strikers when a strike is found to be illegal
A dramatic increase in union strike fines
Cuts in social welfare
Child supplements abolished in unemployment benefit
Earnings-related unemployment benefit already reduced after two months
A prolonged waiting period for unemployment benefit
Wage-subsidised employment no longer counting towards the employment condition for earnings-related benefit
A longer employment condition for earnings-related benefit
An employment condition based on prior earnings instead of working time
Cuts in housing allowance
Eligibility for unemployment benefit to begin only after phasing of outstanding holiday compensation
Obstacles to eligibility for social assistance
Abolition of the increased parental allowance rate payable for the first 16 ordinary weekdays
Abolition of the unemployment benefit and housing allowance portions that are protected during part-time working
Abolition of adult education benefit
Cuts in benefits for unemployed elderly workers
Trade unions are opposing to unfair changes
Finnish trade unions have expressed their discontent with the plans of the new Government on weakening workers' rights. The changes that weaken the position of employees and the restriction of the right to protest unilaterally take advantage of employers, and they do not have a significant impact on the state economy.
The Government justifies the weakening by improving competitiveness and decreasing national debt, which requires savings. However, many economists have pointed out that the Government's actions will not result in significant savings or new jobs. Finland's competitiveness in relation to comparison countries is fine.
The actions in the Government program are huge and extremely unfair to employees and they increase the uncertainty of working life. As the task of trade unions is to defend employees and their rights, the Finnish trade unions cannot accept cuts and reductions that unilaterally affect employees, the unemployed and low-wage earners.
Many of these cuts and changes in the law are scheduled to enter into force during the next year, the first ones already at the beginning of 2024. Therefore, it's urgent to act, as the trade unions want the Government to evaluate its plans again.
Share, like and comment 
Solidarity can be expressed by sharing the list of cuts on Social Media by using the hashtag #SeriousGrounds!